This is anouther help post. this one is more ergent.
Going on a trip to the East coast doing NYC, NY, Hartford, CT, and Toronto, ON. all in one trip.
here is our route.
So where should we eat. What should we do in these places.
First stop New York City. we are staying at the Hotel Penn. right across from Penn Station, and Madison Square Garden. we have tickets to the statue of librity and a play. but we have 3 days in NYC. where should we eat what should we do?
Next we Take the train to CT where we get a rental car (my idea I knew it would be crazy to rent a car in the city so told Jason to see about taking the train up CT and getting a rental car there. so much cheaper)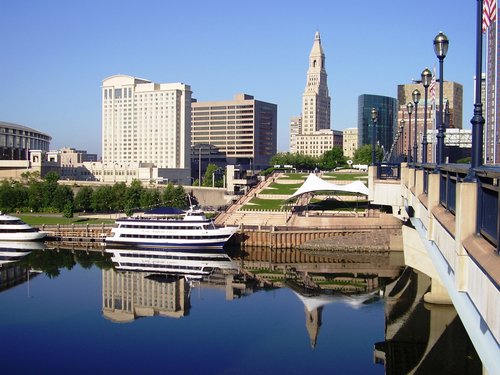 Now we are in Hartford, CT where Jason will be graduating the day after we arrive. We plan on having Steamed Hamburgers while here (a must from what i read) but where else should we go?
Right after Jason's graduation we are heading right to Albany. Here we have NO TIME. so no info needed. one night then gone.
here we need help. We are leaving early the next morning for:
But the plan is to stop for a Beef on Weck and some Buffalo wings in Buffalo.
But where? We stay in Niagara for one night at a nice Hotel on the Canada side. then off to Toronto:
Here we are staying at a nice Westin (sort of its by the air port)
We have NO CLUE what to do here I just wanted to go to Canada and so did the kids. lol. so Zoo? or....?
after we leave Toranto its back to Buffalo to hop on a plane and head home.. man this is going to be fun!
HELP ME PEOPLE OF THE INTERNET YOUR MY ONLY HOPE.